Our Lakeland, FL location is at 4656 E County Rd 540A (in the Highland City area.) We are next to Dominos, in the complex behind the 7-eleven at Highway 98 and E County Rd 540A.
We appreciate the support we have had with our Lakeland location, but have to make the unfortunate decision to close our office in midsummer 2023. Please continue to support our instructors by attending classes until our official closing date, and again we thank everyone for your support.
For those in the Central Florida area needing classes after our closing date, please visit one of our affiliates at CPRXpress or EMS Certs.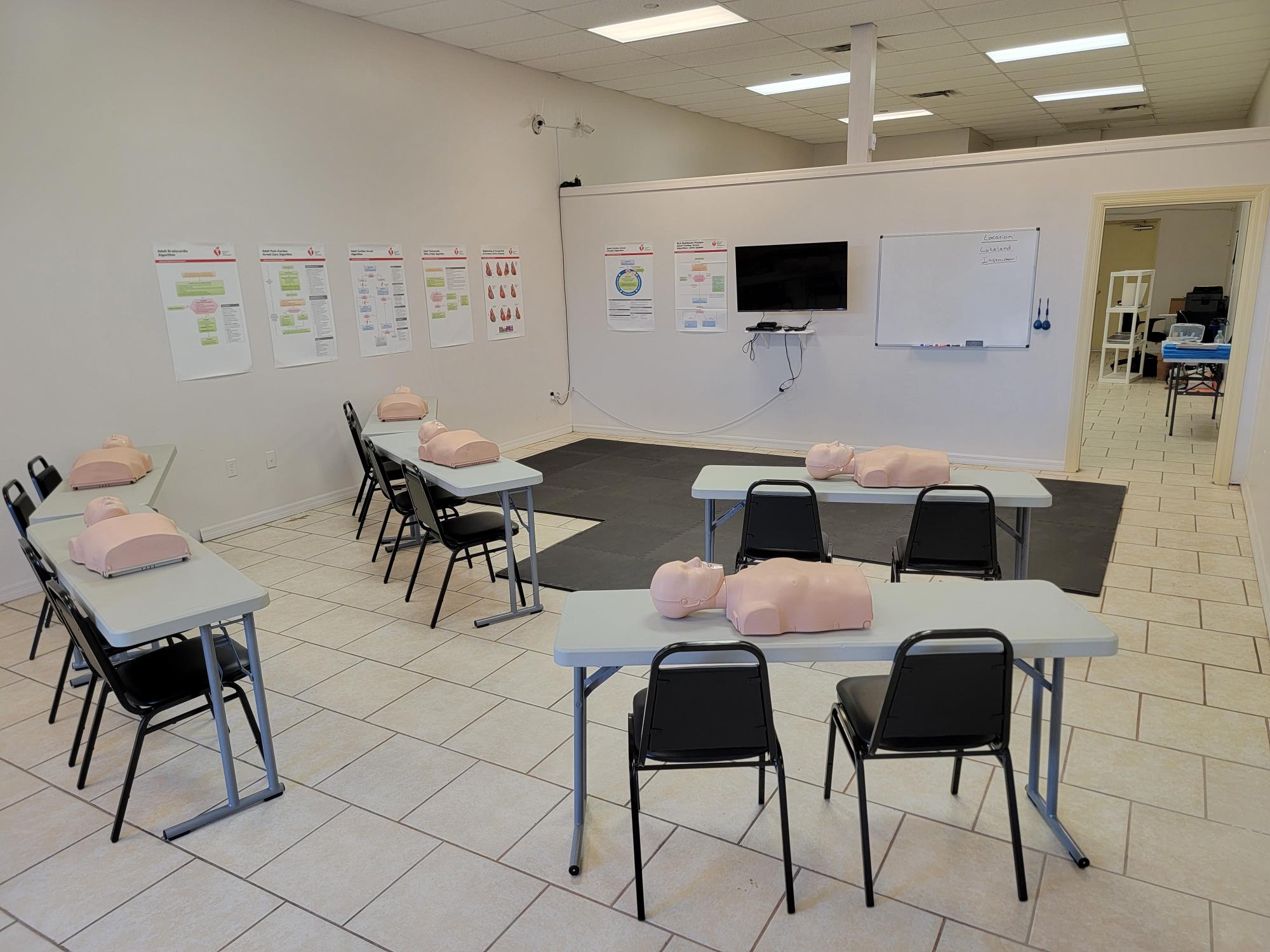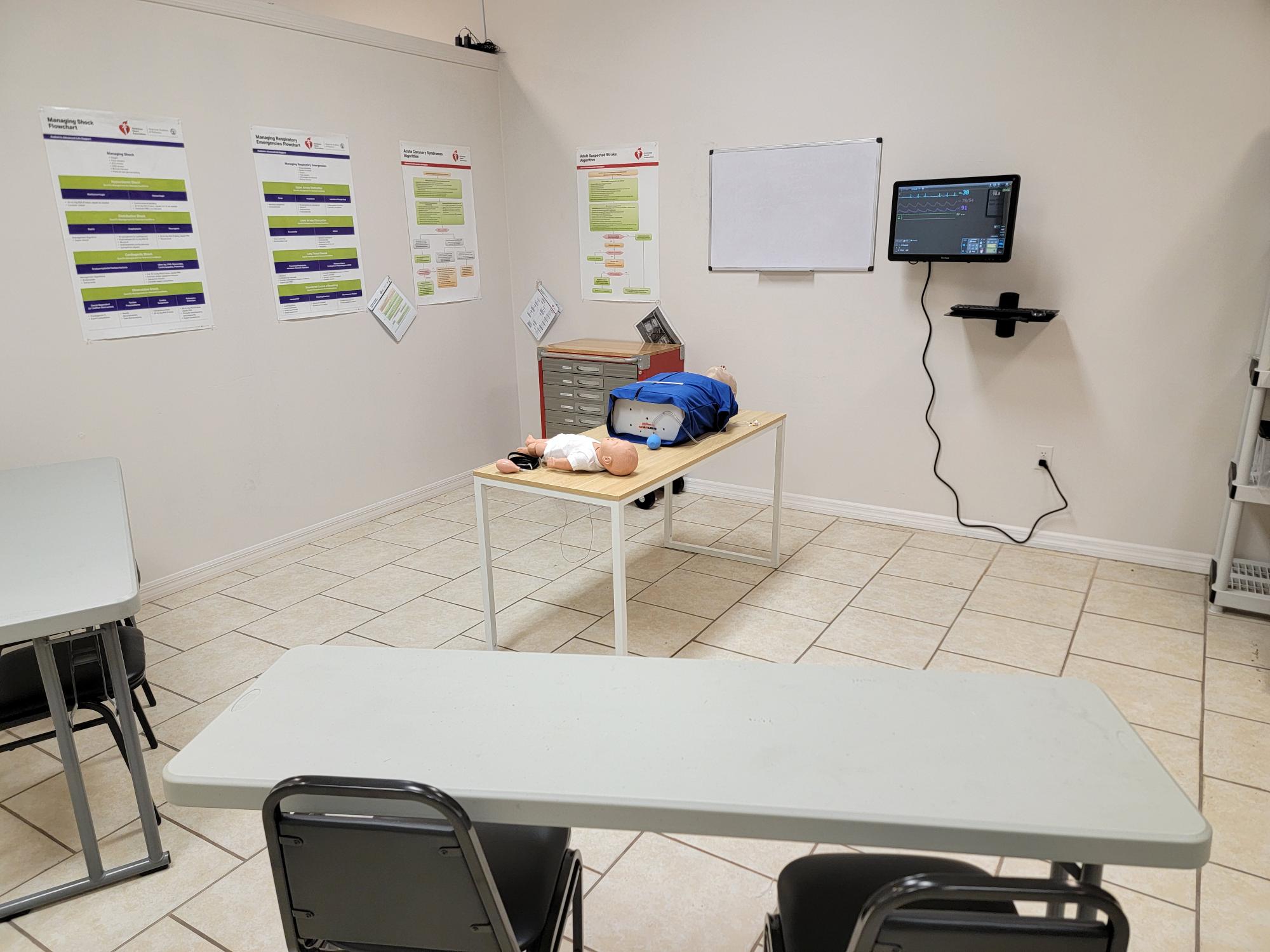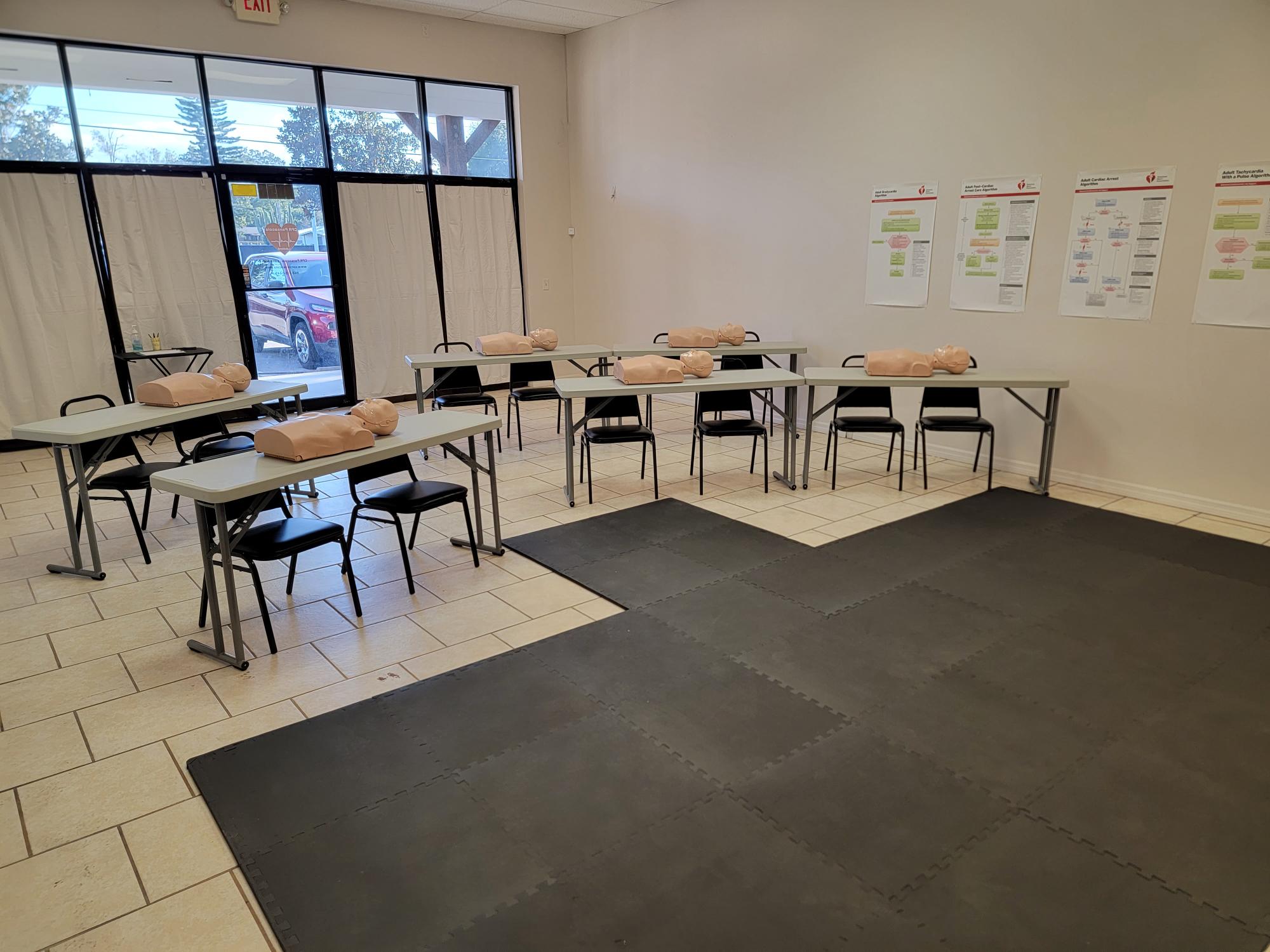 You can reach our Lakeland location at 863-213-0449 or on our Contact Us page.